The client mainly produces comprehensive zinc powders , blown zinc powders and other metal powders for electric furnaces. SKE was charge of belt conveyor system for Qinghai Xianghe Nonferrous Metals Co., Ltd.'s overall technological upgrading and transformation, the harmless treatment of zinc smelting tailing and the comprehensive recovery of valuable metals.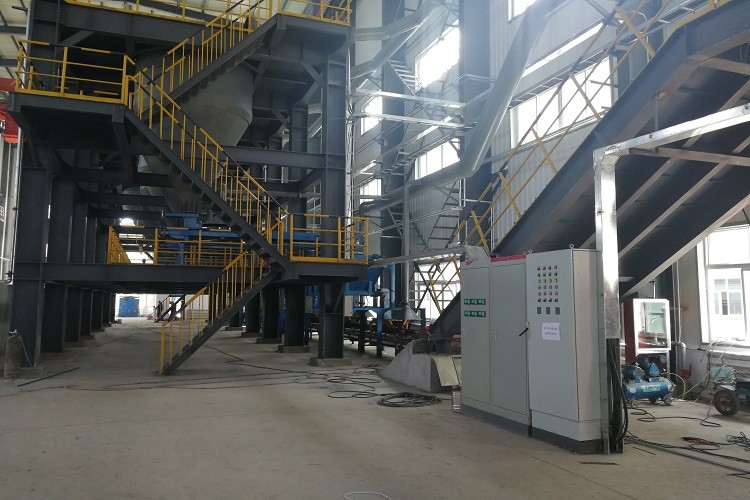 Project Features
1. High altitude in the project location : the rated parameters of all electrical equipment must be guaranteed to meet the requirements for application.
2. High equipment reliability requirements: 24 hours of continuous operation must be guaranteed, annual working day: 330 days.
3. Equipment diversification: There are three types of bulk material conveying equipment used in this project: fixed belt conveyors, mobile reversible conveyors, and corrugated flange (large inclined) belt conveyors.
4. Strict belt cleaning requirements: There are a variety of materials involved in the production and processing of non-ferrous metals, and the same belt conveyor needs to transport different materials, which has strict requirements for belt cleaning.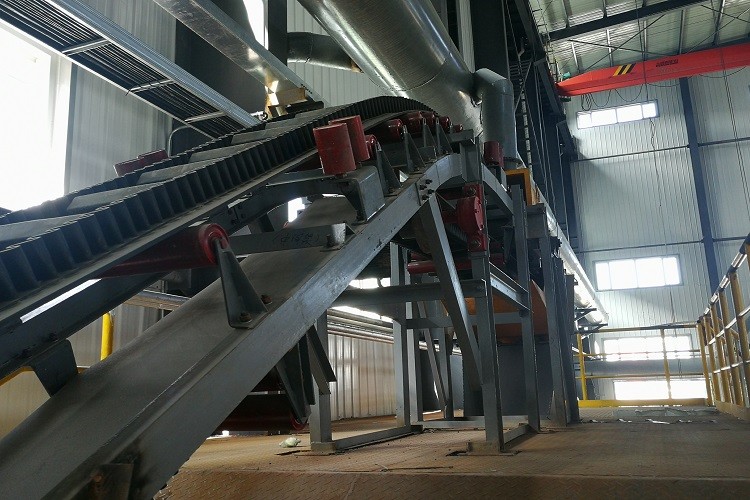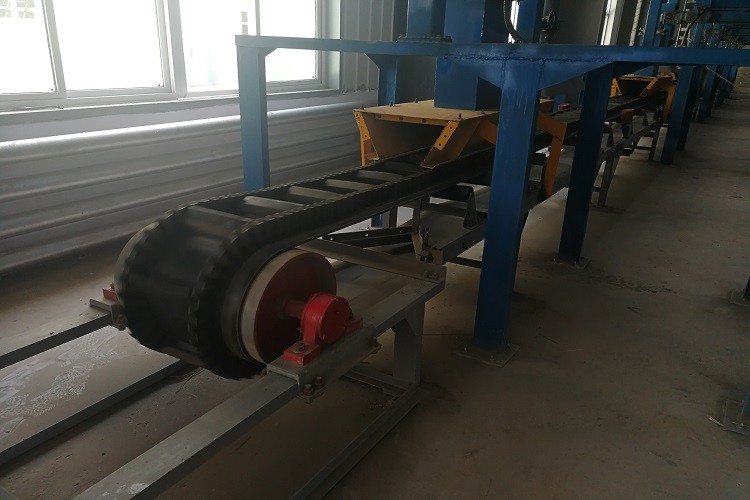 Site environment:
1. Temperature: The average annual temperature is 4.9 ℃, the extreme maximum temperature (annual maximum temperature) is 38.7 ℃, and the extreme minimum temperature (annual minimum temperature)-31.7 ℃.

2. Earthquake intensity: 7 degrees
3. Altitude height: 2600 meters
4. Annual average relative humidity: 35%
Item

Drawing No.

Horizon Length (m)

BC-1

S-1

16.15

126

23.4

22

BC-2

S-17

0

11

0

BC-3

S-4

6.5

15

1.7

BC-4

S-5

0

16

0

BC-5

S-14

15.4

41

11.3

BC-6

S-15

0

5

0

BC-7

S-21

1000

45

24

15.8

22

BC-8

S-14

800

0

90

0

11

BC-9

S-3

500

32

38

4.8

11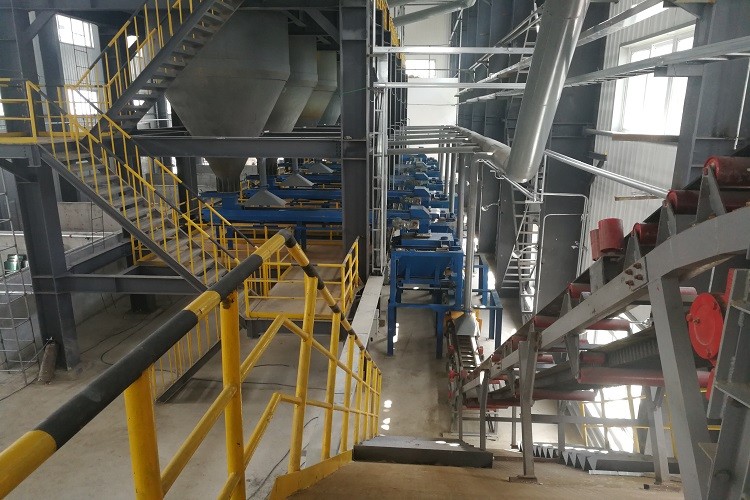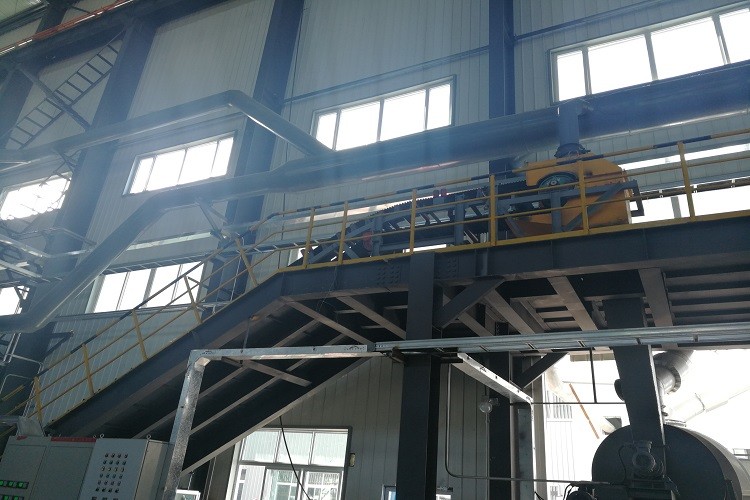 Construction method: We SKE charge for design, materials and relevant equipment purchasing, inspection,manufacturing,assembly,delivery test,transportation, system installation and commissioning.
Implementation standards and specifications: China standard
Engineering and supply scope: SKE supplies the whole equipment system including conveyors structure, machinery, control and electrical system; We are in charge for conveyors' design, manufacturing, inspection, painting,packing, transportation, installation, commissioning, and the technical instruction from installation to production, training, quality guarantee and after sales service etc.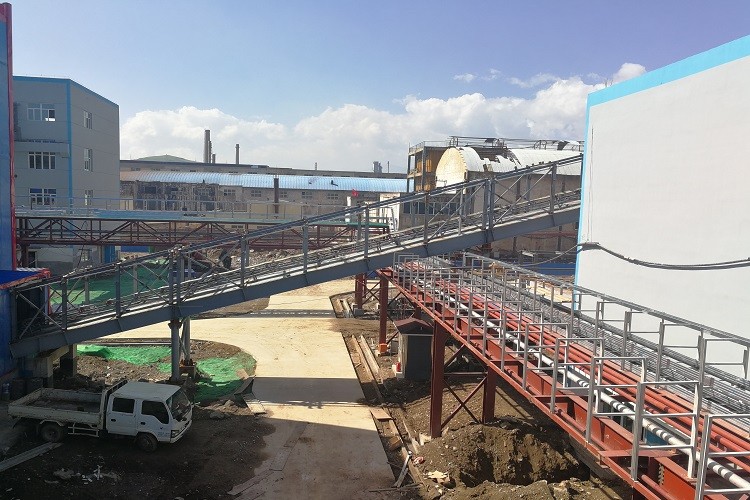 Please send your message to us