Bulk Material Handling Solution
Belt conveyor is an ideal products used for conveying all kind of bulk material; We, SKE offers the right solution for the customer and customize the design to suit your specific requirements.
Due to different functions, there are different types of belt conveyors, such a fixed belt conveyor, mobile belt conveyor (telescopic belt conveyor), large inclined belt conveyor, long distance belt conveyor, barge loading belt conveyor and pipe belt conveyor etc; Meanwhile, based on client's different demand, the special belt conveyors ,for example, fixed conveyor with extensible device or tripper cars device, mobile conveyor with lift-able device, fixed radial conveyors, mobile radial conveyors etc can be designed by SKE company;
It can work at external temperature during -15℃~+40℃; This series conveyor is is a general-purpose serial product, which uses cotton canvas, nylon, polyester canvas and steel wire belt as transporting parts. As kind of consecutive transpiration equipment;
It can be used for coal industry, metallurgical industry, mines, harbor, chemical industry, light industry, petroleum and mechanical industry, to transport various kinds of loose materials and mass materials;
We SKE (Shanghai Ku Qiao Equipment Co.,Ltd) can design different bulk material handling solution by using belt conveyor system; Our company has many years experience in river port loading conveyor system, stone/ mineral ore crushing plant conveyor systems, cement plant conveyor systems.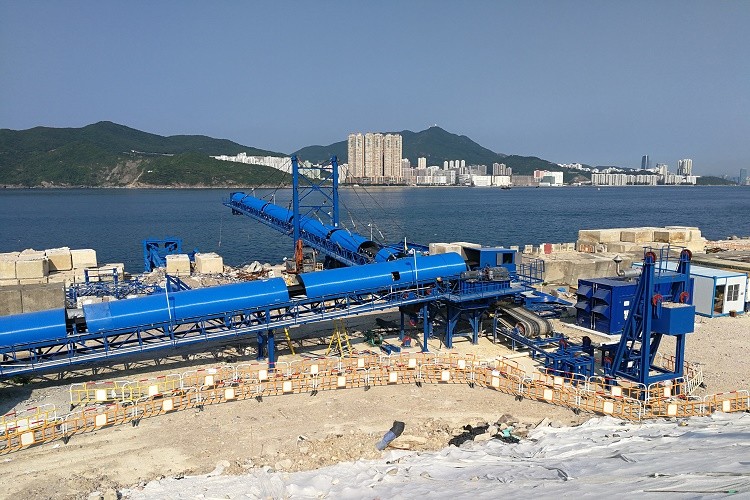 Port Conveyor Solution
When used for barge loading, single or multi-machine combined the conveying systems are used to transport materials, which can be more than horizontal or inclined according to the requirements of the process;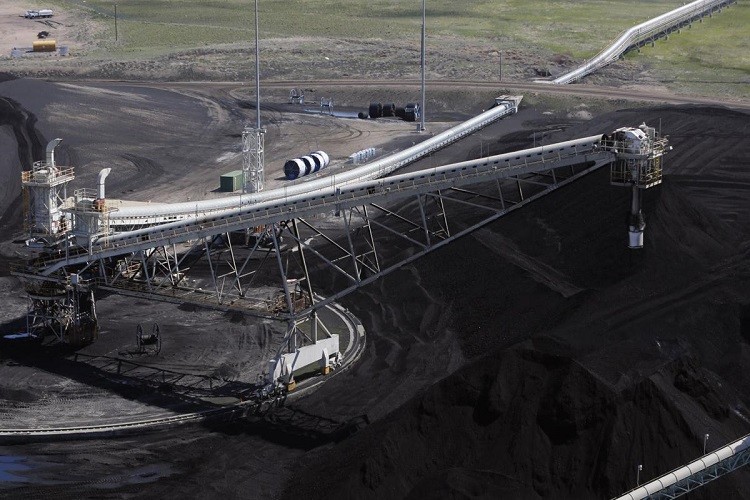 Raw Coal Conveyor Solution
There are three main transportation solutions for large-scale coal systems: train transportation, truck transportation, and belt conveyor transportation. Among them, the belt conveyor is the most economic solution.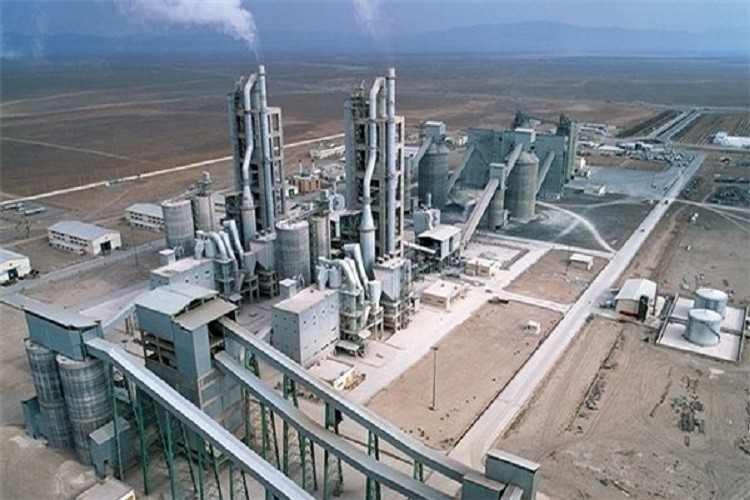 Cement Plant Conveyor Solution
In cement production, material transportation plays an important role in all sections of the plant from the quarry to the cement delivery station. Belt conveyor is the most economic transportation system for cement plant;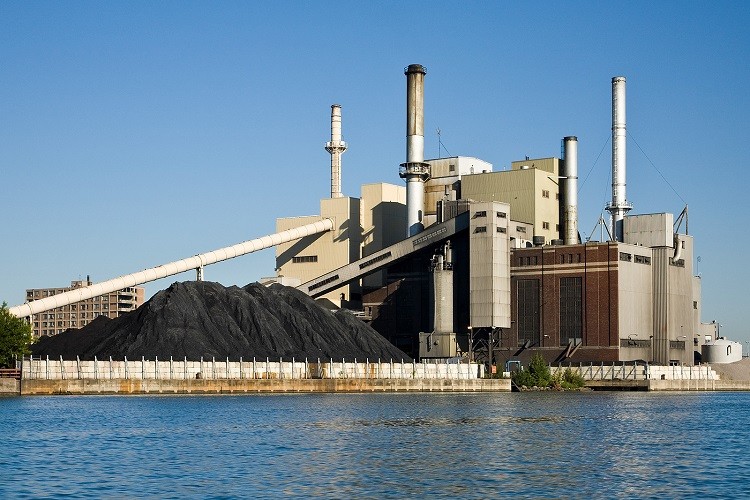 Electrical Plant Conveyor Solution
The construction of water resources and hydro-power projects requires huge amounts of sand and gravel. In order to provide the sand and gravel required by the project, one or several sand and gravel processing systems need to be set up.
Please send your message to us