Aggregate Stacking Conveyor System
The belt conveyor is a kind of friction driven equipment which transports materials in a continuous way. It is mainly composed of frame, conveyor belt, idler, pulley, tensioning device, transmission device, etc. It can form a material conveying process from the initial feeding point to the final unloading point on a certain conveying line. It can not only transport the bulk materials, but also the finished products.
 The conveyor belt moves according to the friction transmission principle. It is suitable for conveying powder, granular and small pieces of low abrasive materials and bagged materials, such as coal, gravel, sand, cement, fertilizer, grain, etc.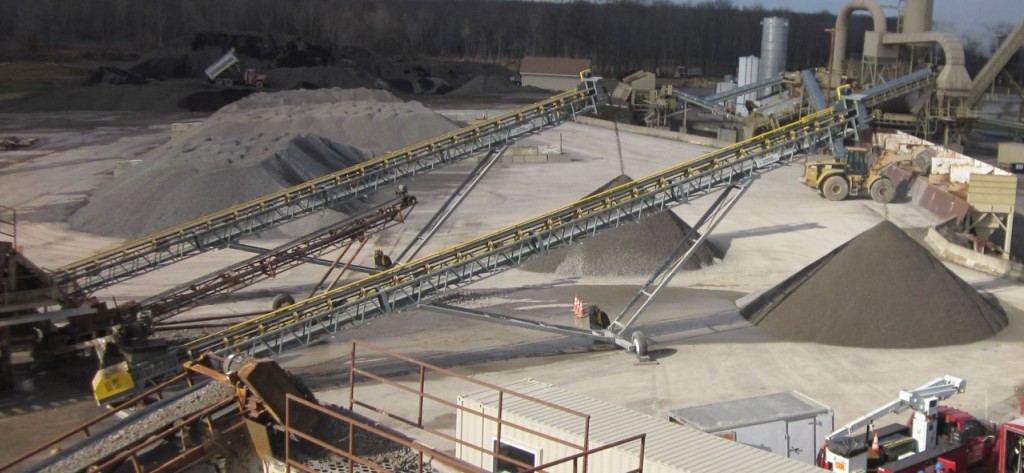 Stacking Conveyors are trough belt conveyors with the ability to turn from a point on an arc and build storage piles.
Mobile Radial is designed buy using wheels to make the conveyor can be adjustable to different range.
Fixed belt conveyor are widely used in stone crushing quarry , mineral ore processing plant, cement plant etc
Please send your message to us