Judgment and treatment of common faults in coal belt conveyor
What are the reasons for the deviation of the belt conveyor and how to deal with it?
Reasons:
1), sticky coal on one side of the pulley and the supporting idlers.
2) The coal dropping point of the coal falling pipe is not in right position.
3) The tension of the tensioning device is unbalanced.
4) The belt interface is incorrect. 5) The center of the head and tail rollers (pulleys) is not correct.
6) The counter- weight is too light and the tension is not enough.
7) The axis of the belt supporting idlers is not perpendicular to the center line of the belt conveyor.
Approach:
1) Shut down to clear coal .
2) Adjust the coal falling point.
3). Adjust the tensioning device.
4). Re-bond the belt.
5) Adjust the head and tail rollers (pulleys) and the frame.
6) maintain and adjust the weight of the counter- weight.
7) Correct the idlers, and adjust the idlers in the direction of the belt.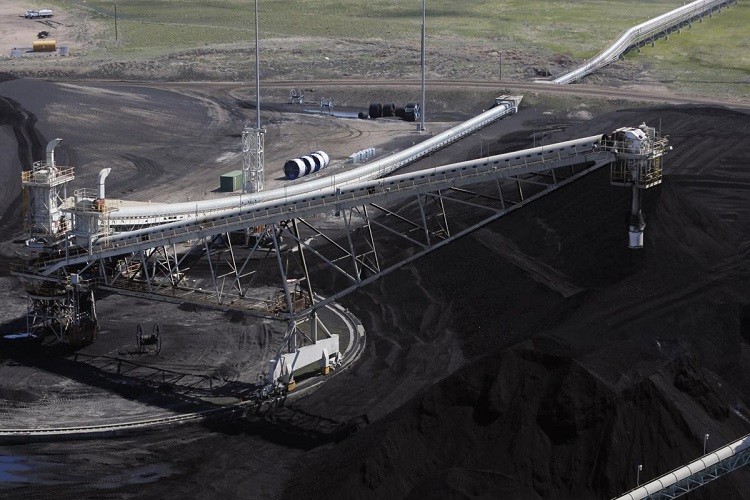 Please send your message to us