Characteristics and structure of belt conveyor
Because the belt conveyor has the advantages of long conveying distance,

large traffic volume

, continuous conveying, large conveying capacity, simple structure, convenient maintenance, low cost and strong versatility, it has been widely used in mine production.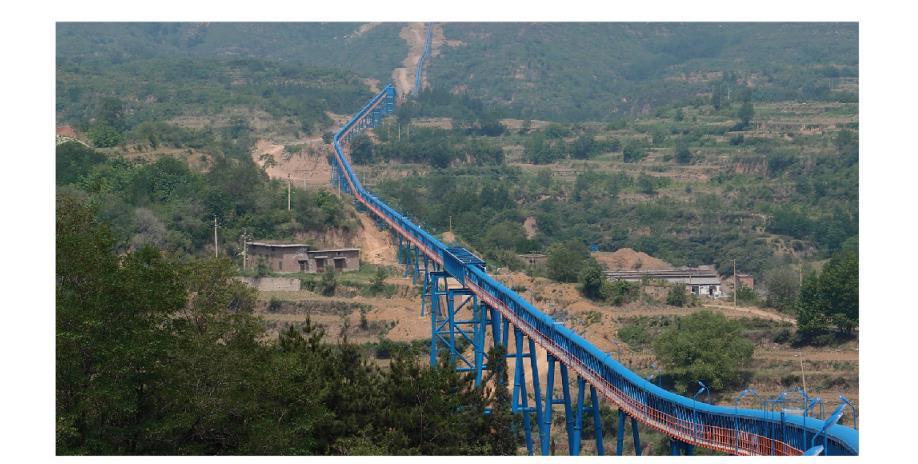 Characteristics of belt conveyor
Belt conveyor is an ideal transportation equipment in coal mine. Compared with other transportation equipment, it has the advantages of long transportation distance, large capacity, continuous transportation, reliable operation, easy to realize automation and centralized control. Especially for high-capacity mines, belt conveyor has become the key equipment of mechatronics technology and equipment in coal mining. Its main feature is that the fuselage can be easily retracted and retracted, with a belt storage bin, the tail can be extended or shortened with the advance of the coal mining face, and the structure is compact. It can be directly laid on the roadway floor without foundation, and the rack is light and convenient for disassembly and assembly. When the conveying capacity and distance are large, the intermediate driving device can be equipped to meet the requirements. According to the requirements of the conveying process, the material can be transported by a single machine, or by a combined horizontal or inclined conveying system for many times. According to the requirements of the technological process, the belt conveyor can receive materials from one or more points flexibly, and also incline to multiple points or several sections.
Structures of belt conveyor
The universal belt conveyor is composed of conveyor belt, idler, roller and drive, brake, tension, change direction, loading, unloading, cleaning and other devices. Belt width is the main technical parameter of belt conveyor. Idler is divided into single roller, double roller and multi roller, including trough roller, flat roller, centering roller and buffer roller. The trough roller supports the load branch, which is used to transport the granular materials; The self-aligning idler is used to adjust the transverse position of the belt to avoid deviation; The buffer idler is installed at the material receiving position to reduce the impact of the material on the belt. The drum is divided into driving drum and steering drum. The driving drum is the main part of power transmission, which is divided into single drum, double drum and multi drum. The function of the tensioning device is to make the conveyor belt reach the necessary tension, so as to avoid slipping on the driving drum, and ensure the deflection of the conveyor belt between the idlers within the specified range.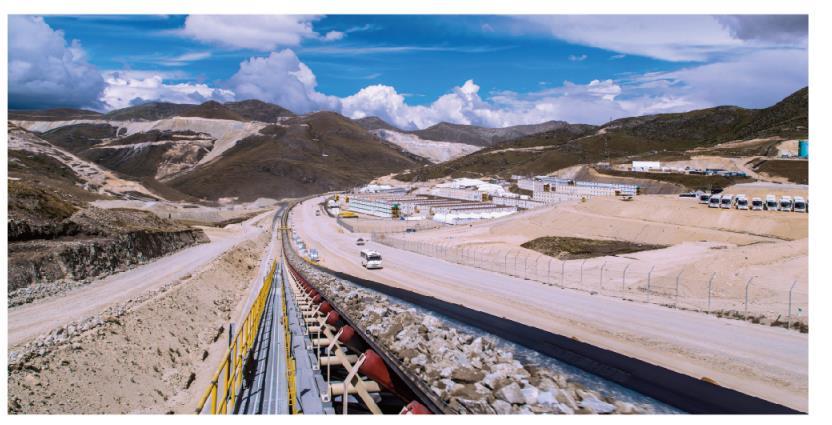 Please send your message to us