What is a conveyor roller?
Belt Conveyor Roller Introduction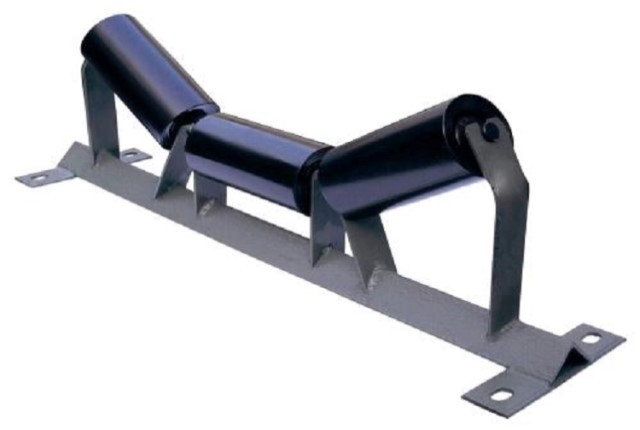 What is a belt conveyor roller?
Conveyor rollers are parts of a conveyor belt which is used to move products or loose bulk goods such as coal, sand or iron ore. The conveyor rollers are part of this installation and are essential to enable transport.The conveyor belt is the carrier of the materials and passes around the pulleys and rollers as a loop. The conveyor pulleys drive the belt, tension it and guide it in the required direction. The conveyor rollers carry the conveyor belt from drum to drum. They serve purely to support the belt.

How does a conveyor roller work?
Conveyor rollers are therefore an essential part of the conveyor belt. How does a conveyor roller work? As described above, the conveyor roller is responsible for supporting the conveyor belt. Because the conveyor belt revolves around the pulleysas an endless loop, the conveyor belt has an outward section and a return section.


Please send your message to us