SKE manufacturing factory has been open again for regular fabricating
SKE factory has been opened again since 20th of Jan. due to the New Year Holiday and Pneumonia caused by new corona-virus, our factory has been approved by local government for fabricating.
Some orders has been delayed for about half month, thanks to our clients' understanding and supporting, our company will speed up the belt conveyor manufacturing and handle over all the ordered conveyors to our clients at soonest.
Meanwhile we will offer some belt conveyor spare parts, such as belt conveyor idlers, conveyors return pulley , bearings for free, in order to express our thanks to our clients.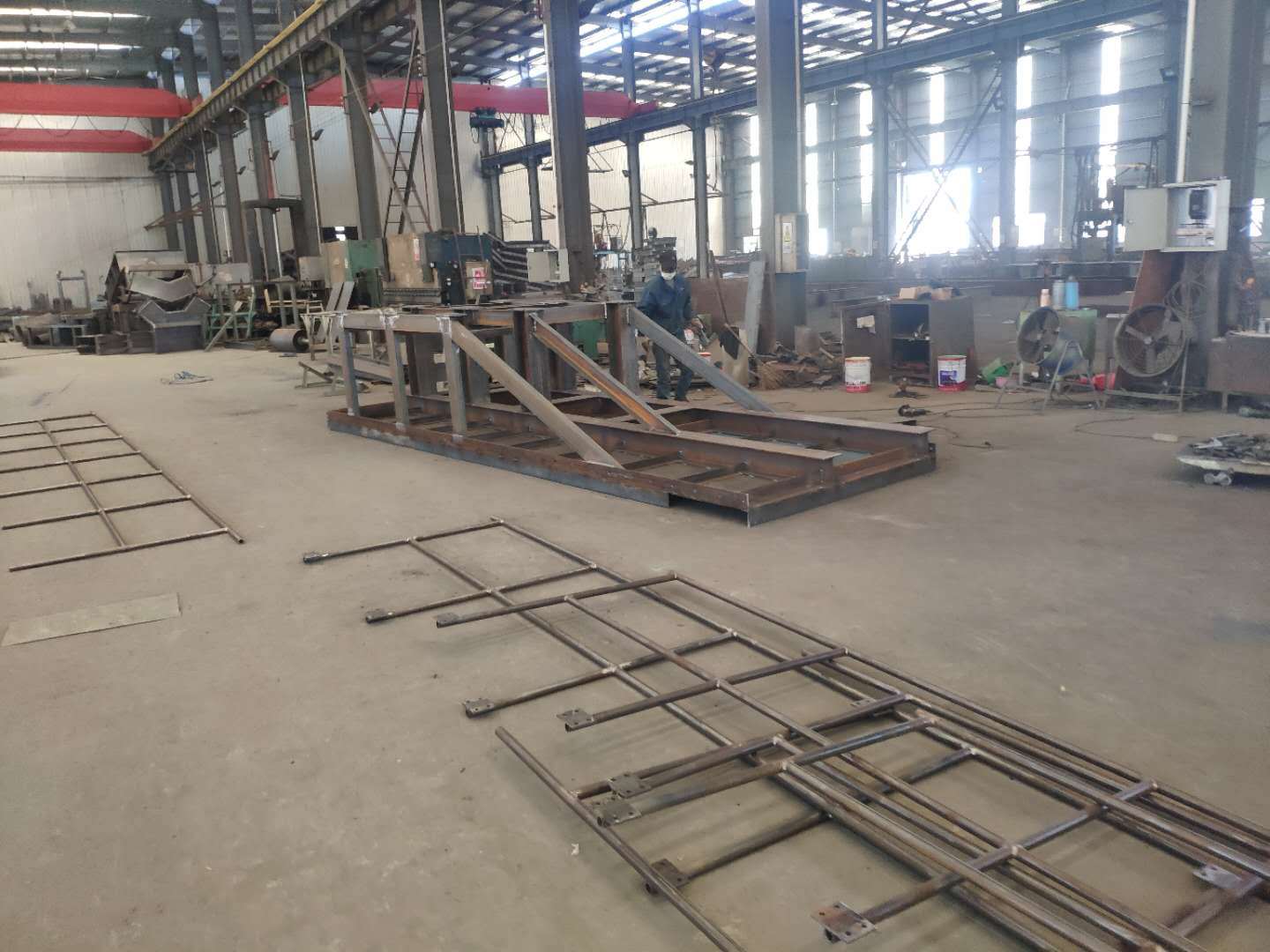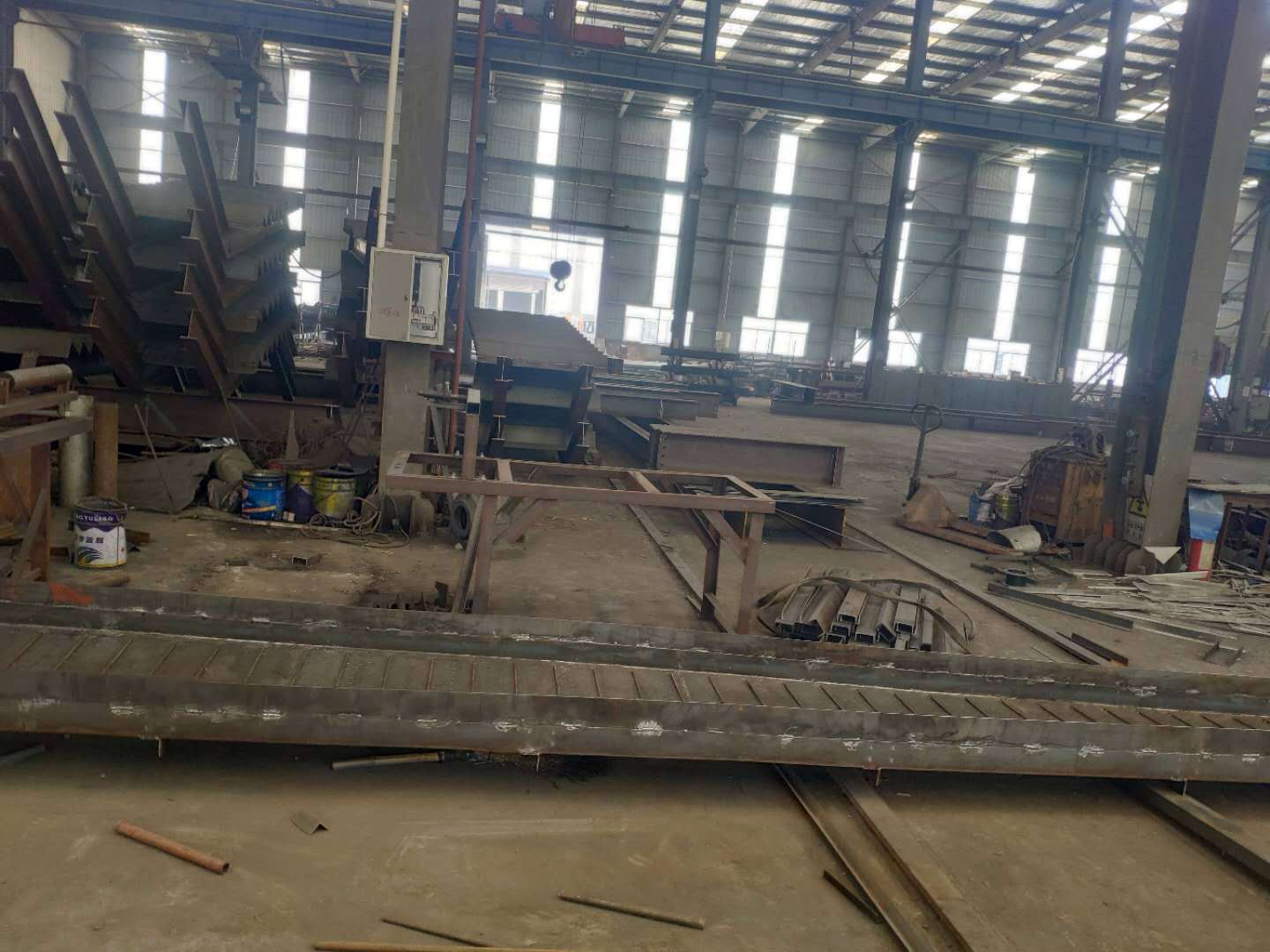 Don't worry that your goods will be affected by the current epidemic of new coronavirus in China. At present, the Chinese government has controlled the epidemic and all production is slowly recovering. All staff from SKE will give you our best service.